Hacked By Kuroi'SH
Ghost Western Sahara Team: Notre pays ne sera jamais Marocain, notre pays ne sera jamais aux mains des islamophobes,mais sera independant.
Nous combattons pour un Sahara Occidental libre... Western Sahara and Saharwi people are supporting the death of the fucking pigs of daesh. Remember, Assad is human. Dictator, but human :) Remember, burning humans is not human.
Holded Syria, and not "free syria".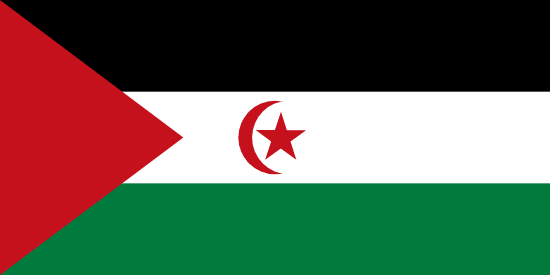 http://www.zone-h.org/archive/notifier=Kuroi'SH
http://www.zone-h.org/archive/notifier=Lou Sh
This message should be taken with care by all countries and governements.
Spanish Sahara now known as Western Sahara, also known as a conflict zone, is our country.
Womens are raped, kids are suffering, our country is taken as an object by every governements of the planet, our country with too just half of a million inhabitants, is independant.
We didn't like the behavior of Europe and USA touching Western Sahara, because your life's conditions are the best, you really think you're allowed to play with our Sahara like a a ball.
We're protesting.
Take this as an example, Saharawi people is protesting, we can't change human nature like that thats why despite that human has evolved he is still focused on himself so because of this human rights are forgotten in our country, really not respected.
Ghost Western Sahara team, remember the name.


Western Sahara has been, during years, underestimated, wanted because of Petrol, but moroccans forget something.
Western Sahara is not something you play with, Western Sahara is an independant country, and...
Western Sahara isn't Morocco - Greatz: RxR HacKer, Ben_AttaCker, Moh Ooasiic, Virus OS, Svboyw, HolaKo, Leopard, Black Sniper, net worm and all people Western Saharwi.